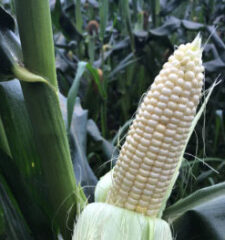 Corn Whiskey Re-imagined
Devin distills fresh sweet white corn. It's called sweet corn to distinguish it from dried field corn.
The corn comes fresh in pallet quantities from a wholesaler selling to supermarkets. We start stripping the corn and putting it in the fermentation tank as soon as it gets here.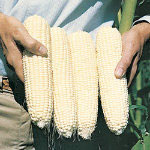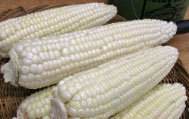 We use white corn because we like the robust delicacy of its flavor.
Subtlety, great flavor, elegance.