Artisanal distillation of fully mature agaves, focused on the rare wild agave cupreata, known as papalometl. Very few distillers source their cupreata in Oaxaca: it's usually found further north. Eber Villalobos has been in the mezcal trade for 11 years, and is using his knowledge to produce a genuinely excellent mezcal – no bells & whistles, just the real thing. Eber has worked in Silacoyoapam, up north in the mountainous Mizteca, where he sources his wild papalometl (agave cupreata), but has moved to a notably well-run distillery in Santiago Matatlan operated by Procoro Bautista. Meticulous tends to mean great product: doing everything exactly right. Textbook mezcal.
PRODUCTS & IMAGES
MEZCAL ANIMAS PAPALOMETL
100% wild agave cupreata sourced in the Mixteca. There is very little wild cupreata in Oaxaca: this is close to unique. Memorable mezcal with the characteristic hint of copper, perfectly balanced. scarce. (750ml / 48% abv)
RSP $120.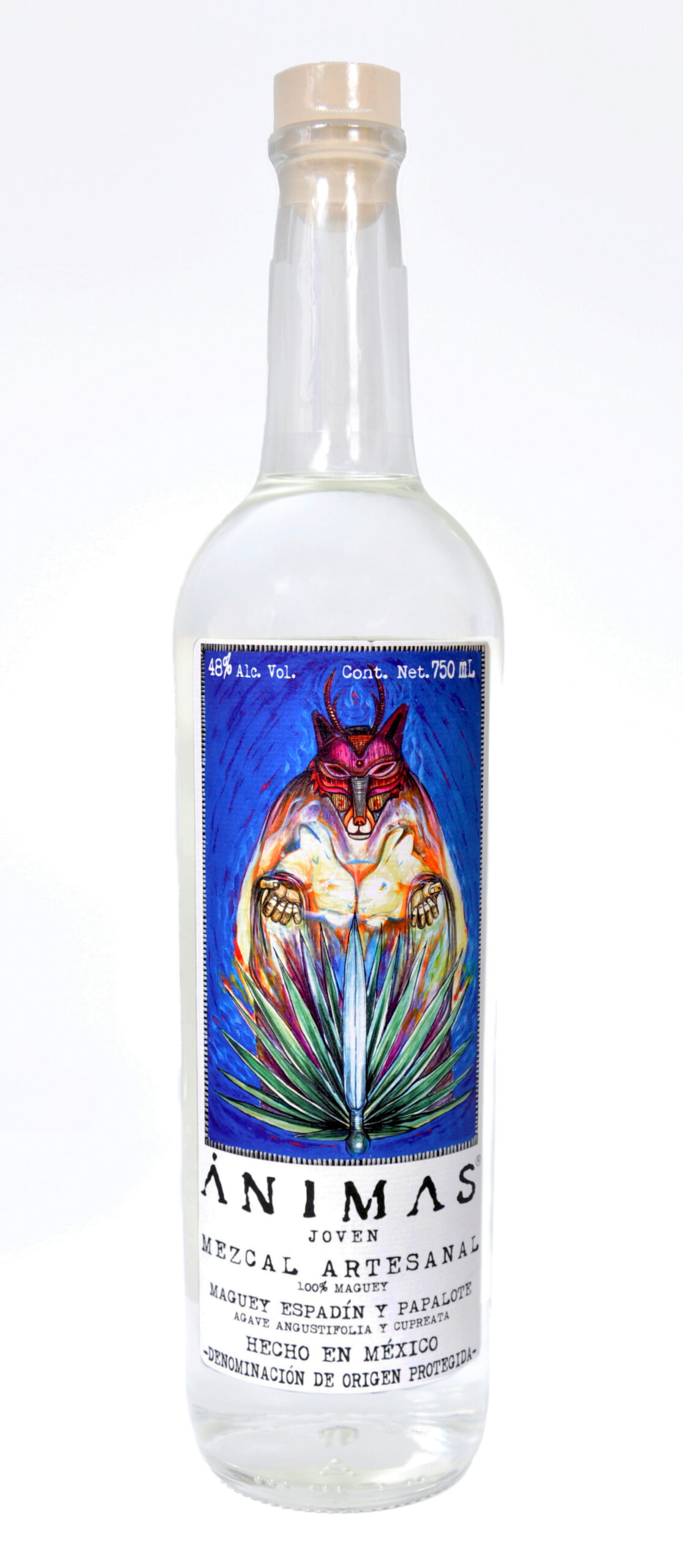 MEZCAL ANIMAS ENSAMBLE
Beautifully distilled blend of espadín and agave cupreata Herbal and fruity minerality, with a subtle sweetness.    (750ml / 48% abv) SOLD OUT
RSP $92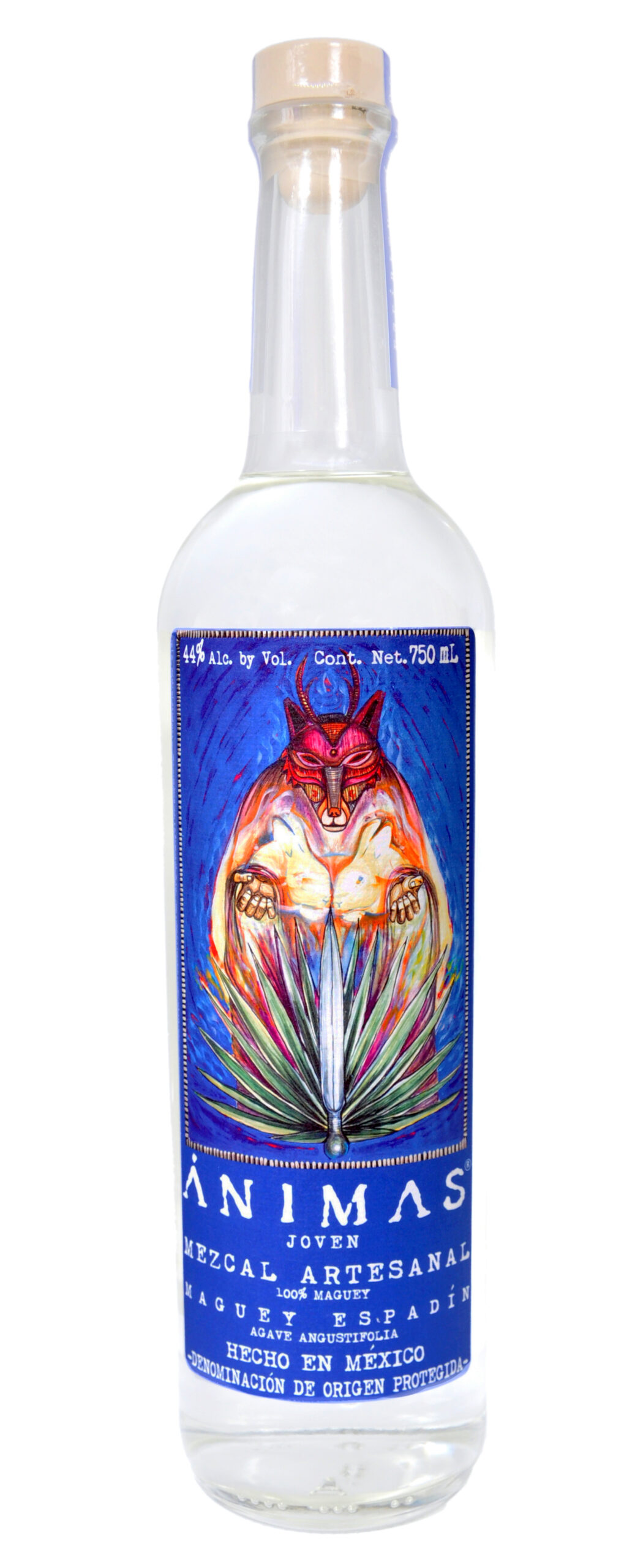 ANIMAS ESPADÍN ARTESANAL
Agave angustifolia.  Serious mezcal: great presence.  (750ml/44% abv) SOLD OUT
RSP $52.