Artisanal distilling of agaves means working with plants that have been a major part of the distiller's culture for thousands of year. The process is part of the distiller's life. The distillery is part of the distiller's house. The distiller is part of a close-knit community, and sells spirits to his neighbors. All this shows up in what the distiller creates. It's why it's so deep. COMUNIDAD is about keeping this alive, doing business with the distillers and marketing their products is ways that honor and preserve the culture, the old traditional ways that make agave spirits great.
PRODUCTS & IMAGES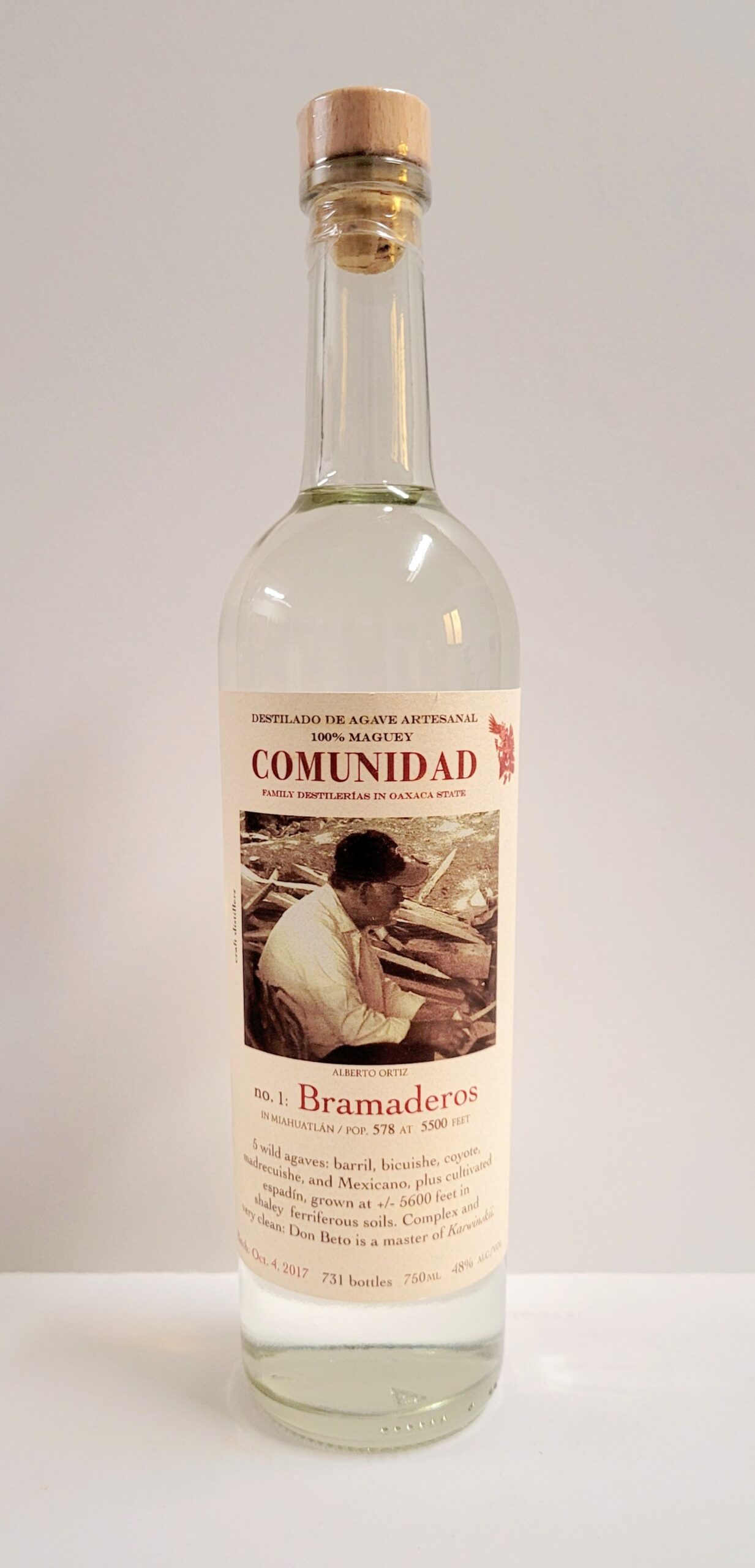 COMUNIDAD NO. 1 BRAMADEROS
A rich mezcal of 5 wild agaves, barril, bicuishe, coyote, madrecuishe, and Mexicano, with cultivated espadín, grown at +/- 5600 feet in shaley ferriferous soils. Unusually complex and very clean: Alberto Ortiz, "Don Beto", is a master of Karwinskii. Bramaderos, pop. 578, is at 5500 feet in Miahuatlan. The batch was distilled October 4, 2017. 731 bottles. 48% abv. RSP $110.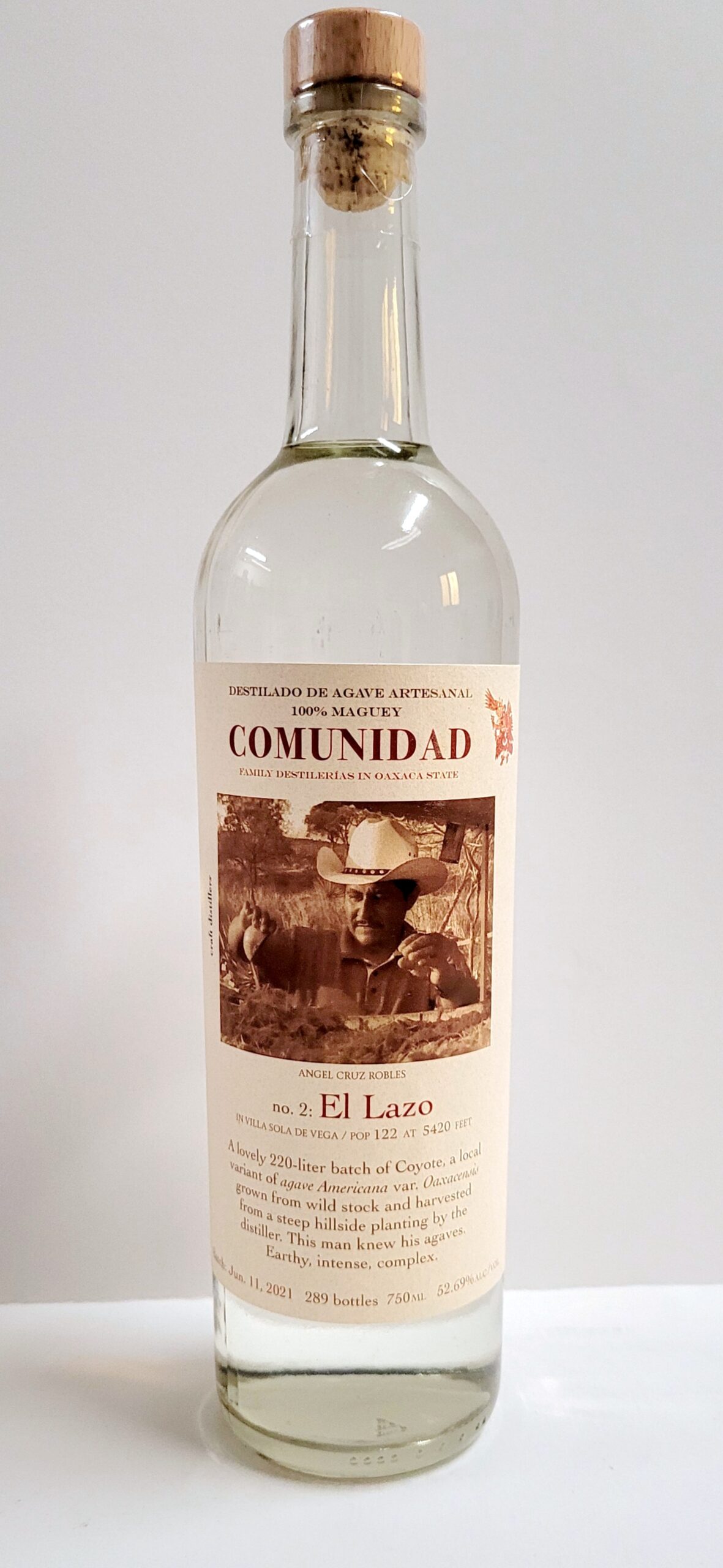 COMUNIDAD NO. 2 EL LAZO DE SOLA DE VEGA
A lovely 220-liter batch of coyote, a local variant of agave Americana var. Oaxacensis grown from wild clones and harvested from La Casita, a steep hillside planting, by Angel Cruz Robles, the distiller. This man knew his agaves intimately. Earthy, intense, complex. Distilled in October of 2021. 279 bottles. 52.7% abv. RSP $120.