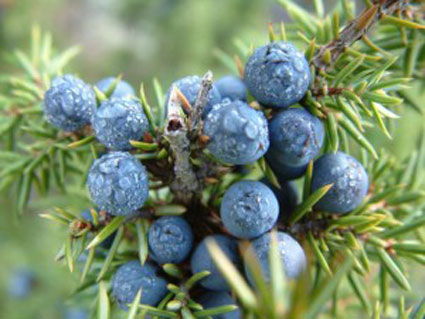 juniper has the widest range of any woody plant. The "berries' are actually cones.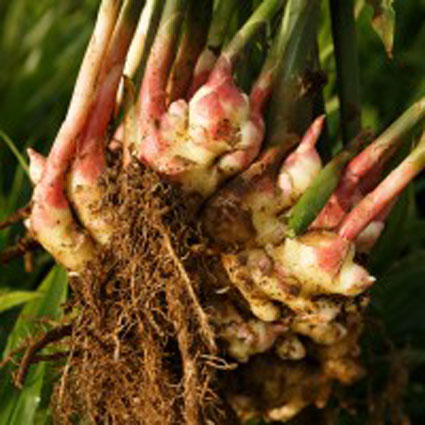 ginger roots from Kauai Organic Farms
The infused botanicals include juniper, coriander, orris root, and lemon peel. For the real-fruit versions, Crispin uses the leaves and fruit of the limau purut, a deep-flavored lime native to Malaysia, and Hawaiian ginger sourced from an organic grower on Kauai.