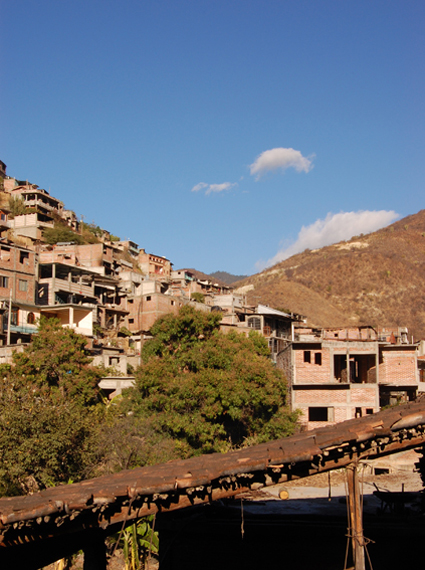 Mezcalero is a vehicle for displaying the work of individual artisan distillers who work in tiny distilleries, often in remote villages. The brand was conceived by Ansley Coale of Craft Distillers, developed by Destileria Los Danzantes, and first released in 2009.
We started Mezcalero because craft methods, artisanal methods, are what we believe in. Artisan mezcal is a world-class spirit, but – recently discovered and increasingly popular – it is on the verge of being corrupted by the commercial force of the marketplace. Many of the best distillers produce tiny batches originally destined for local markets. In the last 50 years, thousands of family distilleries have disappeared. The only way to keep this wonderful craft alive is by making it more widely available… and by paying ongoing attention to maintaining the process uncorrupted.
Karina Abad Rojas of Los Danzantes works closely with these small producers to help them with the complex paperwork required to certify their local mezcals for export.