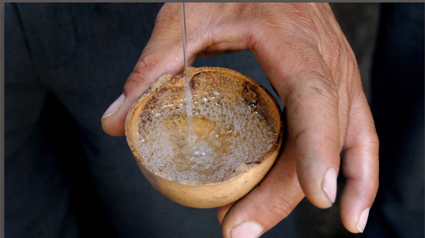 "Perlas" (pearls) form when good mezcal is poured into a cup
traditionally a small gourd (xicara)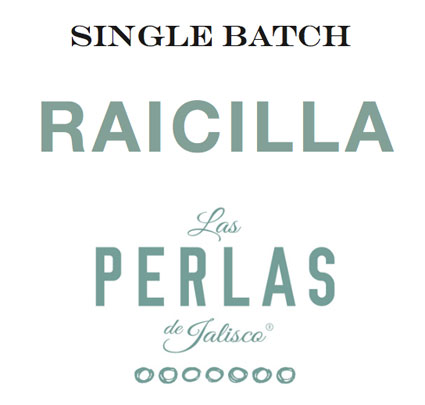 Raicilla Las Perlas comes from Nikhil Bahadur and 5th-generation raicillero Santiago Diaz Ramos, whom Nikhil encountered while doing business in tequila. The taberna is near the Diaz Ramos hacienda in the small pueblo of Las Guásimos (pop. 42), located inland from the Pacific coast, south of Puerto Vallarta, on the Cabo Corrientes peninsula.