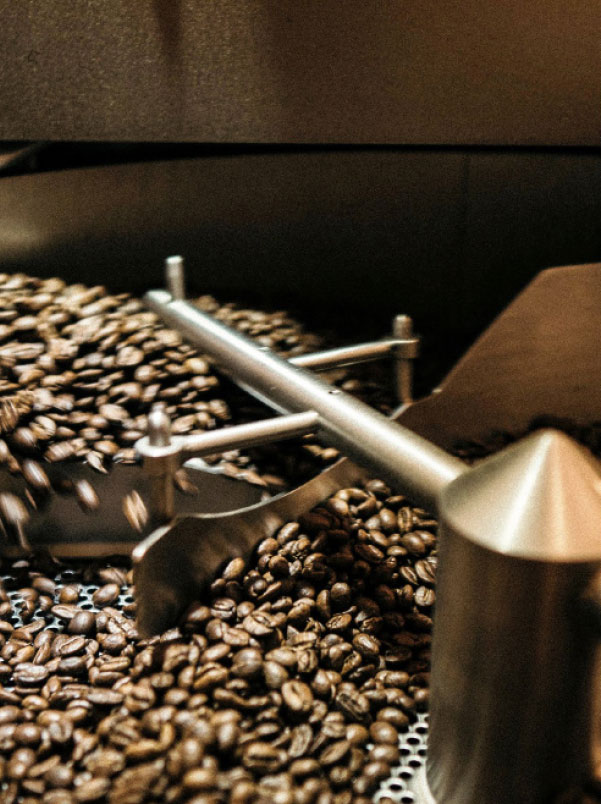 Each 1000-liter batch derives 100% from a select specified single-origin Arabica coffee bean: Papua/New Guinea, Yemen, Ethiopia (Irgachefe), Guatemala…
Jeff works with expert coffee roasters all over the USA. Recent batches were roasted by Black Oak Coffee in Ukiah, California, Repetition Coffeee in Lawrence, Kansas, Café Grumpy in Brooklyn, Caje Coffee Roasters in Santa Barbara, and Rêve Coffee Roasters in Lafayette, Louisiana.
Roasting to develop the flavor of beans of different origins is an art in itself. Jeff is expressed shipped the roasted beans and immediately begins the cold-press process. The procedure – adjusted for each batch to develop the flavor of beans of different origin – takes up to 24 hours and requires up to 5 times as many beans than simply making coffee: Jeff looks for complex intensity.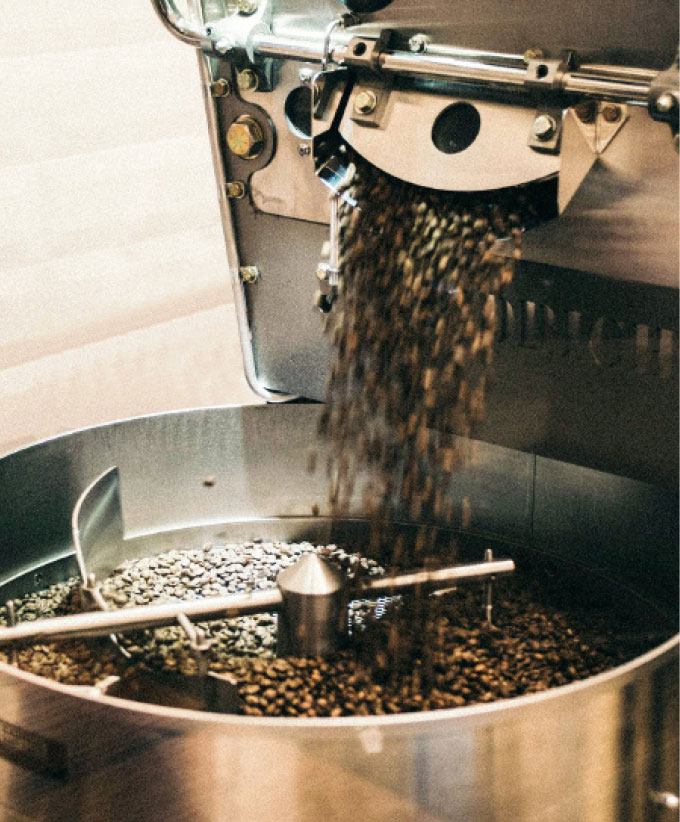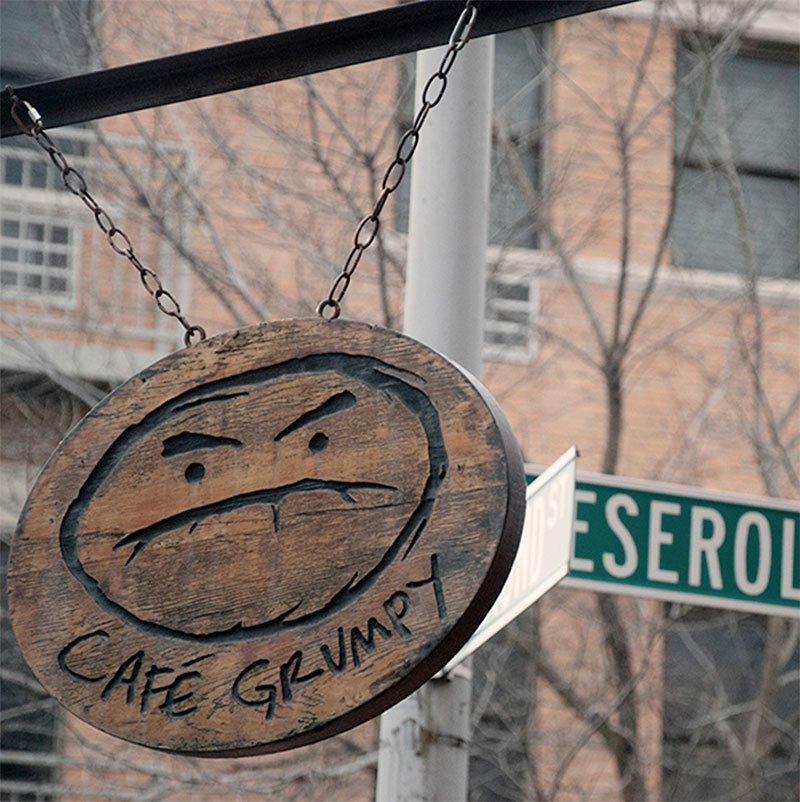 Batch 13 was roasted at Brooklyn's famous Café Grumpy
Immediately after roasting, the coffee is cold-brewed for some 24 hours. The infusion is blended with well-made & tasty California brandy, then racked off and aged in a stainless steel tank for up to 3 months to fully integrate the brandy and coffee. Adjustment to bottling proof is accomplished using a fresh batch of cold-brew coffee from the same beans.