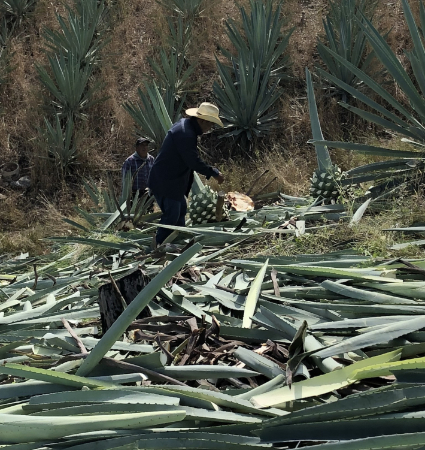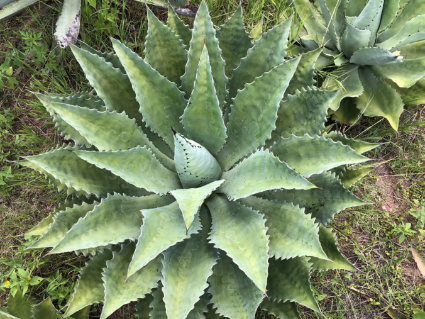 TOBALÁ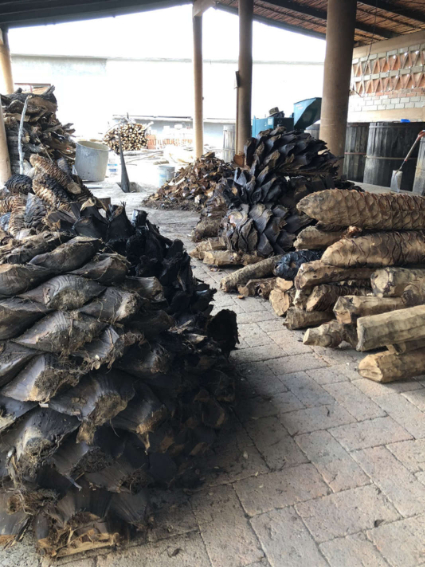 ROASTED AGAVES. ON RIGHT, KARWINSKII
EXTRAORDINARY MEZCALS… and

Cuentacuentos' palenques distill many different kinds of agave, many of them wild. Upland and wild agaves have a precious intensity of  flavor.
Notice how well-trimmed the piñas (hearts) are. Agave spines are covered in a waxy coating that is very bitter.
It's clear from the photos that Cuentacuentos is accessing unusually large and uniform agaves, an important quality factor. Large generally means nicely mature; uniform piñas roast evenly.