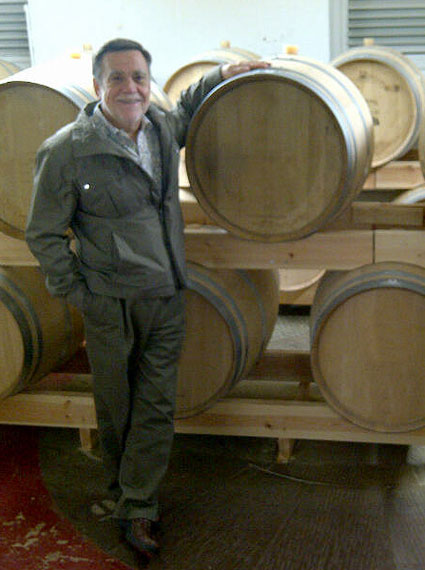 Don Sutcliffe loving his whiskey
Don Sutcliffe, a man of deep and impressive experience in our industry, has been Managing Director of Craft Distillers since 2004. Don was recently able to fulfill a long-held dream. Working with Willie Phillips (for 23 years managing director of The Macallan), with whom he developed a lasting friendship when Don helped bring The Macallan into the US market, Don has developed what we regard as the most interesting Scotch whisky to come into the market for a decade.
THE EXCEPTIONAL By Sutcliffe & Son small batch Scotch Whisky will be developed in three stages. The inaugural bottling, a blended grain, came into the US in October, 2013. THE EXCEPTIONAL MALT  arrived in June, 2015; THE EXCEPTIONAL BLEND will debut in late 2015.
All these whiskies are superb products. Because of the participation of Willie Phillips, Don has access to whiskies, and to barrels, that these days are almost impossible to obtain.