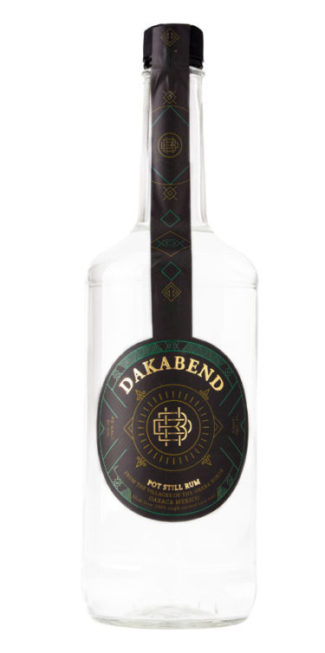 Most rums are made from what's left over when companies make sugar: molasses, black treacle, etc.; many commoditized rums contain added sugar. DAKABEND is made directly from freshly- cut high-mountain sugar cane. It's like the difference between freshly squeezed orange juice and the stuff made from concentrate. Pure, clean, fresh: great rum.
DAKABEND was named "Best Rum" at the 2019 Cocktail Spirits event in Paris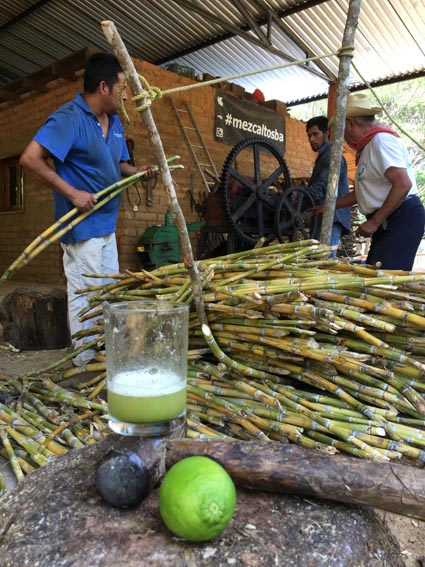 DAKABEND Rum from fresh cane juice, $39. Produced from local plantings using artisanal methods developed for mezcal. Fresh, tasty, rich, and smooth. Very easy to drink.
DAKABEND Rum Añejo. $100. Beautifully distilled fresh cane juice from local plantings using artisanal methods on the Mezcal Tosba still. 4 years in barrel. Very rich. One barrel only; the other two are being saved for a solera.