Come visit our new store in Ukiah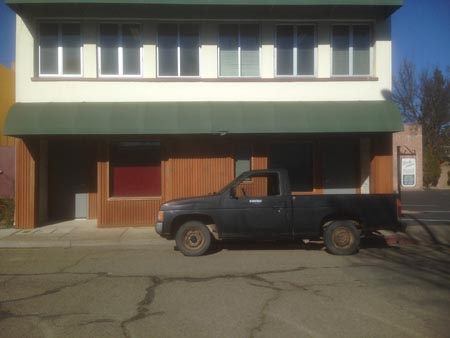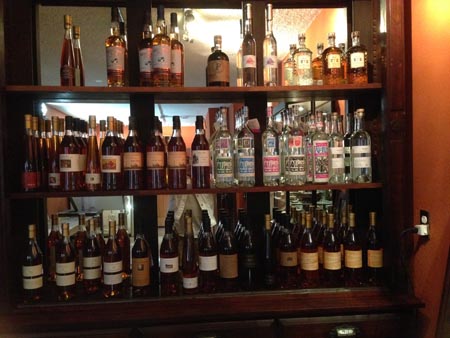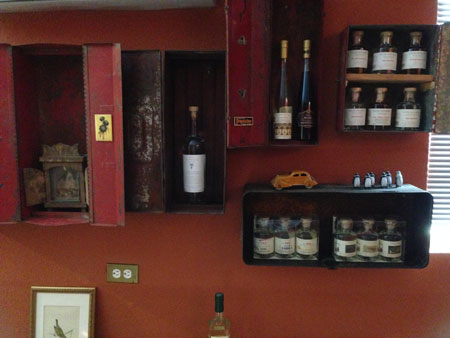 We just moved the store next door to the Germain-Robin tasting room in downtown Ukiah (2 hours from SF). We stock everything that Craft Distillers carries, including
items that are scarce or hard to find.
We're at 108 West Clay St, half a block from the main drag. Next door, you can taste Germain-Robin brandies, including the 30-year-old. In the store, a representative of Craft Distillers will pour for tasting our whiskies, gins, vodkas, and mezcals.
The store incorporates the soon to be world-famous
MUSEUM OF
ENCOUNTERED OBJECTS
STORE/MUSEUM HOURS
M-F 8:00-4:00 Saturday 10-12
Other days/hours by appointment only
707 468-7899 if no answer try 1-707-468-7896
The Museum, several of whose items are museum-quality, displays a selection of objects encountered by local resident Ansley Coale over the past 40 years.