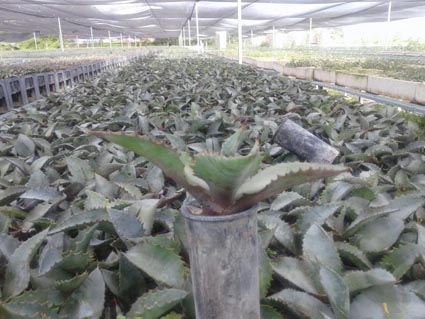 The BALAM greenhouse for starting cultivated MAXIMILIANA,
a Silvestran agave, in Mascota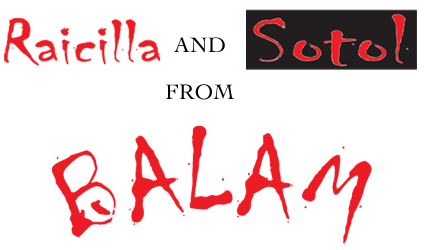 Xavier Villagrán, whose family has worked in mezcal for three generations, is a raicilla pioneer founded BALAM fifteen years ago.  Balam was the first raicilla brand to be marketed nationally in Mexico. Villagrán sources excellent artisanal spirits: mezcals in Oaxaca, raicilla in each of the three distilling regions of Jalisco (costa, sierra, llano), sotols from Chihuahua and Durango, and the rare churique from the tiny agave lechugilla.  Balam has won several important gold medals.
We wish everyone was as aware as Villagrán of the urgency of developing sustainable ways of cultivating silvestran agaves.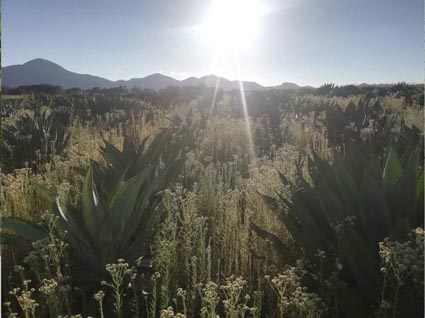 Wild Maximiliana in the western Sierra Madre