CRAFT-METHOD FRUIT INFUSION OF GERMAIN-ROBIN BRANDY. Innovative creativity from Germain-Robin cellar-master and chief distiller Joseph Corley, representing more than a year of Corley's time, talent & expertise. Not the artificially flavored stuff being peddled by the big whiskey houses: these are craft products based on real ingredients and the world's finest brandy.
PRODUCTS & IMAGES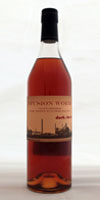 Infusion Works Dark Cherry
Montmorencies and Bings. (750ml / 34% abv) RSP $60.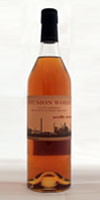 Infusion Works Seville Orange
The peel of the citrus aurantium. (750ml / 34.7%% abv) RSP $60.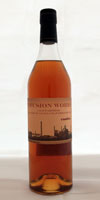 Infusion Works Exotica
Madagascar vanilla with a hint of spice. (750ml / 35.1% abv) RSP $60.