Are you telling me that U S Brandy belongs
on the same shelf as good bourbon or cognac?
YES !!
U S BRANDY IS, DOLLAR FOR DOLLAR, JUST PLAIN
BETTER THAN MOST DISTILLED SPIRITS.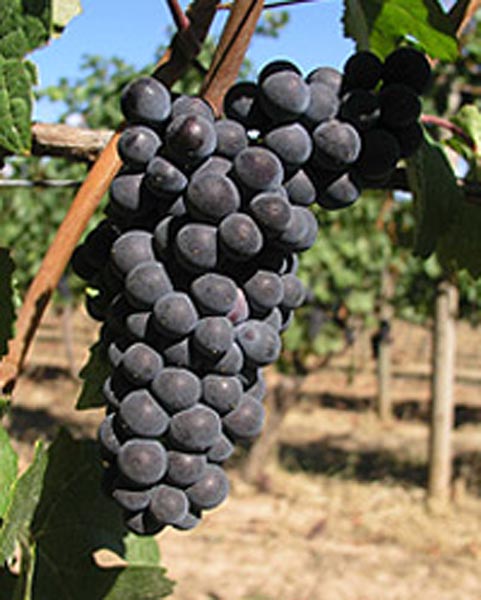 MADE FROM GRAPES
Grapes, made well into clean flavorful wine, yield a wider range of flavors, aromas, and general complexity than the corn and grain used for whiskies, or the sugar used for rums, or the grains, potatoes, and beets used for vodka.
Brandies are notable expensive to make, for good reason. Germain-Robin uses premium wine grapes.
Because they come from grapes, brandies are generally smoother, rounder, tastier, and easier to drink.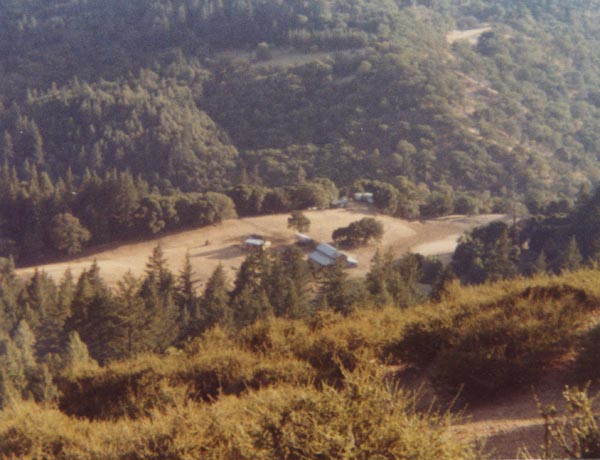 CLIMATE
Almost all U S brandy comes from grapes grown in sunny California.
Warm days develop the grapes' flavor, cool nights mean good structure and well-defined flavors
Uninterrupted good summer weather – no rain – means none of the rot and mildew that negatively affect grape quality in other brandy areas, especially Cognac.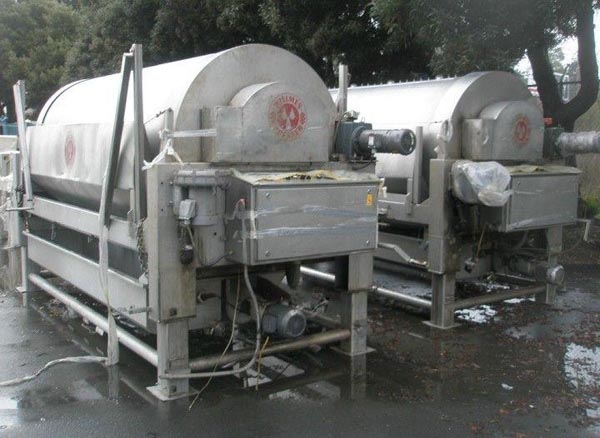 STATE-OF-THE-ART WINE-MAKING EQUIPMENT:
The U.S. is unsurpassed in wine processing & storage methods & equipment.
Modern grape presses mean no stems and seeds in the fermenting wine
Slow temperature-controlled fermentation yields more complex and complete wine for distillation
Refrigerated stainless steel tanks preserve the wine's freshness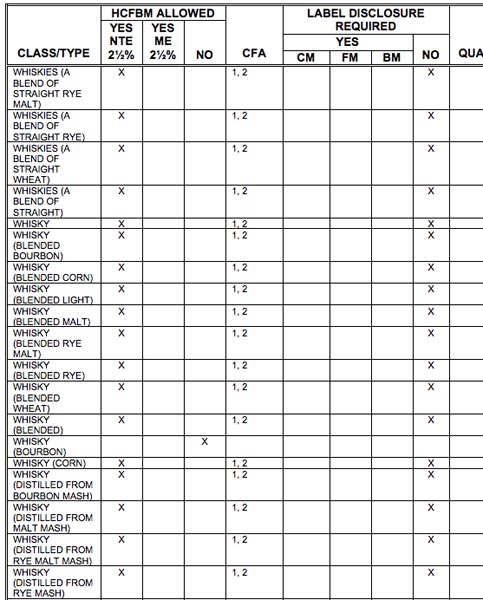 NO HEAVY ADULTERATION
Many brandies, especially cognacs, and many whiskies make heavy use of additives (caramel, sugar). Various spirits are allowed to add 2.5% caramel without saying anything on the label. Many also rely heavily on oak flavoring from boisée, an extract/additive created by boiling oak chips. Good U S brandies are notably clean and well-defined. For a full copy of the U S regulations and the table, go here.
That's why Germain-Robin Brandy (link) earned reviews like these:
"The best in the world" – DALLAS MORNING NEWS
"No cognac is as good as Germain-Robin" – DAN BERGER/L A TIMES
"Best on the planet" – SPIRIT & COCKTAIL MAGAZINE
"The greatest in the world" – DEPARTURES MAGAZINE
"World's best liquor" – ROBB REPORT
"The best this country has ever offered" – SPIRIT JOURNAL
"One of the world's top ten distillers" – PAUL PACULT/DELTA SKY MAGAZINE
"Unmatched quality" – CONNOISSEURS GUIDE
"Some of the world's finest" – ANTHONY DIAS BLUE/BON APPETIT
"The best made" – WINE NEWS
"Some of the world's best" – MATT KRAMER/FAST COMPANY