Go here for recipes
submitted by fans
A few recipes enhanced by great U.S. brandy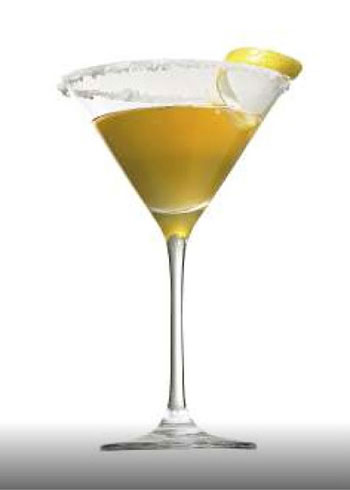 Good brandy enhances the flavor of both fruit juices and cream. Because it isn't harsh, good brandy doesn't require sugar, which allows the other ingredients in a mixed drink to shine. Nor does brandy have the heavy oak that most cognacs and bourbons display: which means you can taste the superb ingredients that good bartenders use.
Bartenders: send us your Millard mixed drink creations via Facebook or Instagram. Be sure to include the name and city of your bar. We'll post some of these on this website, here, with full credit to the creator.
We'll leave elaborate drinks to the amazing creativity of our bartender fans. Here's a few classics. The Sidecar is one of the great drinks of all time. So is the Sazerac. The California Kiss won a contest in San Francisco in 1989.
Here's many recipes in the Google books excerpt of Malcolm Hébert's California Brandy Drinks.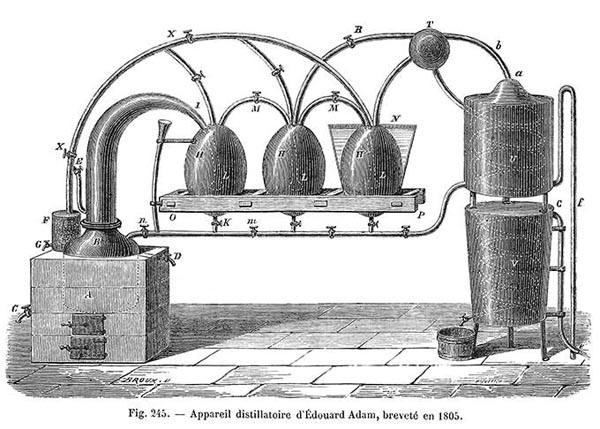 SAZERAC
1 oz. Millard Fillmore
1 oz. Rye whiskey
.25 simple syrup
4 dashes Peychaud's
absinthe rinse
Garnish with lemon peel
CALIFORNIA KISS
2 oz. Millard Fillmore
.75 oz. Galliano authentico
Garnish with lemon peel
BRANDY ALEXANDER
1 1/2 oz. Millard Fillmore
1 oz. white crème de cacao
1 oz. heavy cream
Garnish with pinch of freshly grated nutmeg
BRANDY CRUSTA
2 oz. Millard Fillmore
1 tsp orange curaçao.
1/2 tsp fresh lemon juice
1 dash Angostura bitters
Sugar rim & garnish with lemon curl
BRANDY COCKTAIL
2 oz. Millard Fillmore
1/2 oz. orange curacao
2 dashes Angostura bitters
2 dashes Peychaud's bitters
Garnish with lemon peel
SIDECAR
1 1/2 oz. Millard Fillmore
3/4 oz. Cointreau
3/4 oz. lemon juice
Garnish with lemon twist
CORPSE REVIVER
1 1/2 oz. Millmore Fillmore
3/4 oz. Calvados or other apple brandy
3/4 oz. sweet vermouth
VIEUX CARRÉ
1 oz. Millard Fillmore
1 oz. Rye whiskey
1 oz. sweet Vermouth
.25 oz. Benedictine
3 dashes Peychaud's
3 dashes Angostura
METROPOLITAN
1.5 oz. Millard Fillmore
1 oz. sweet vermouth
1/2 teaspoon simple syrup
2 dashes Angostura bitters